Indonesia's foreign exchange reserves fall but remain safe
English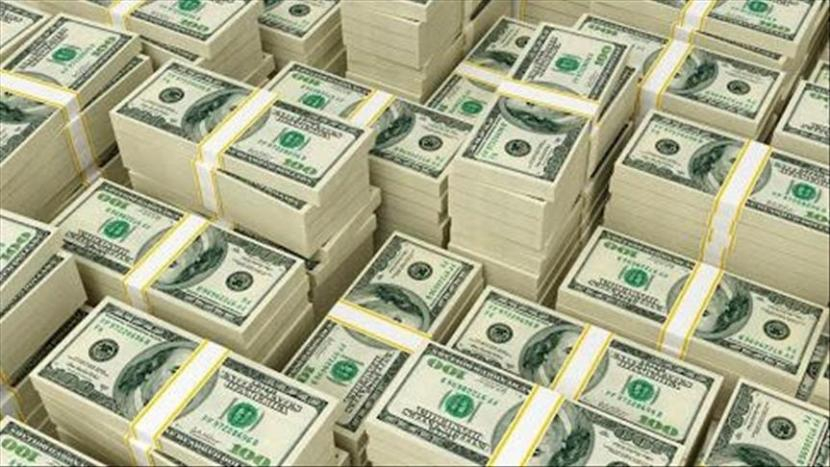 The position of Indonesia's foreign exchange reserves at the end of January 2022 remained high at US$141.3 billion or around Rp2,031 trillion.
Head of the Bank Indonesia Communications Department, Erwin Haryono, said that the amount of foreign exchange reserves decreased compared to the position at the end of December 2021 of US$144.9 billion.
"The decline in the position of foreign exchange reserves in January 2022 was influenced by the need for payment of the government's foreign debt," Erwin said in a press statement, Tuesday (February, 8).
Scroll untuk membaca
Scroll untuk membaca
The decline also was due to a reduction in banking foreign exchange placements at Bank Indonesia. This reduction in foreign currency placements at BI to anticipate the need for foreign currency liquidity in line with improving economic activity.
The current position of Indonesia's foreign exchange reserves is equivalent to financing 7.6 months of imports or 7.4 months of imports and servicing government external debt. The amount is above the international adequacy standard of about 3 months of imports.
Erwin said that Bank Indonesia considered the foreign exchange reserves to be able to support external sector resilience and maintain macroeconomic and financial system stability. Bank Indonesia views foreign exchange reserves are adequate.
This is supported by stability and maintained economic prospects, along with various policy responses to promote economic recovery.
Foreign exchange reserves are assets denominated in a foreign currency that are held by a central bank. These may include foreign currencies, bonds, treasury bills, and other government securities.
Ikuti Ulasan-Ulasan Menarik Lainnya dari Penulis Klik di Sini