International flights to Bali for foreign tourists officially opened
English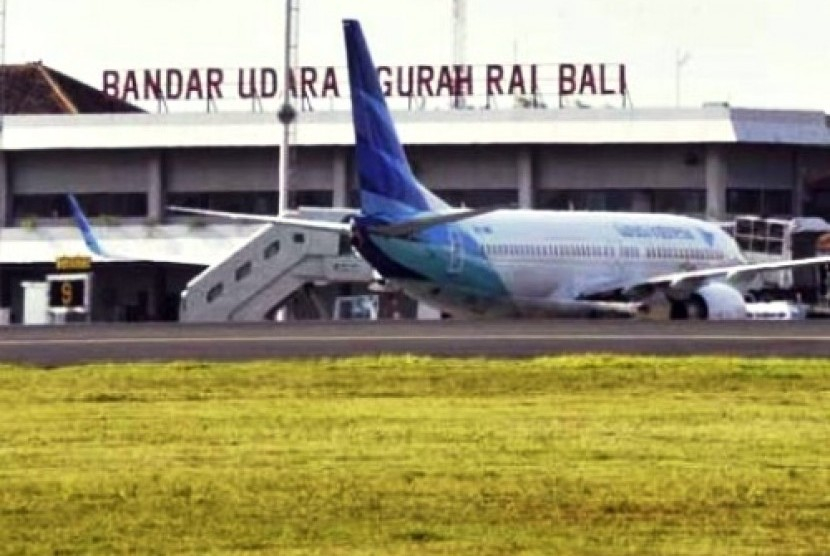 International flights to Bali for non-PMI (Indonesian Migrant Workers) foreign travelers (PPLN) have been effectively opened on February 4, 2022.
The Minister of Tourism and Creative Economy/Head of the Tourism and Creative Economy Agency, Sandiaga Salahuddin Uno, hopes that this can be a momentum for economic revival and wider job creation, not only for the Balinese but for Indonesia as a whole.
As is known, Bali's economy has experienced a significant decline due to the Covid-19 pandemic. Based on data from the Central Statistics Agency (BPS), cumulatively Bali's economic growth in the first quarter to the third quarter of 2021, experienced a contraction of 3.43 percent.
Scroll untuk membaca
Scroll untuk membaca
"For almost two years Bali has experienced a very significant contraction. Considering Bali's economic growth as one of the backbones of our tourism," said Sandiaga in his official statement, this weekend.
In 2019, Bali's tourism foreign exchange receipts reached 5.59 billion US dollars or about 28.8 percent of the national foreign exchange income of 19.35 billion US dollars.
The opening of international flights to Bali is marked by the landing of a Garuda Indonesia plane from Narita Airport to I Gusti Ngurah Rai Airport on February 3, 2022.
The opening of international flights to Bali is carried out as one of the government's efforts in the success of various international-scale activities that will be held in Bali and several other cities in Indonesia. Such as, the G20 Summit, MotoGP, and the 2023 ASEAN Summit.
The province of Bali is considered ready to accept foreign tourists, because of the relatively high vaccination rate. The first dose of vaccination has reached 114.62 percent, then the second dose of vaccination has reached 102.40%. Meanwhile, the new booster vaccination is around 8.38 percent.
In addition, there are 2,212 tourism and creative economy businesses in Bali that have been certified by Indonesia Care, so it can be ensured that cleanliness, health, safety, and environmental sustainability (CHSE) are in optimal condition and ready to provide comfort for tourists.
"Although vaccination in Bali is very good, health protocols, 3M and 3T must be carried out strictly and with discipline. Increase caution and self-awareness in activities," Sandiaga said.
Ikuti Ulasan-Ulasan Menarik Lainnya dari Penulis Klik di Sini