Will Garuda Indonesia fire thousands of employees?
English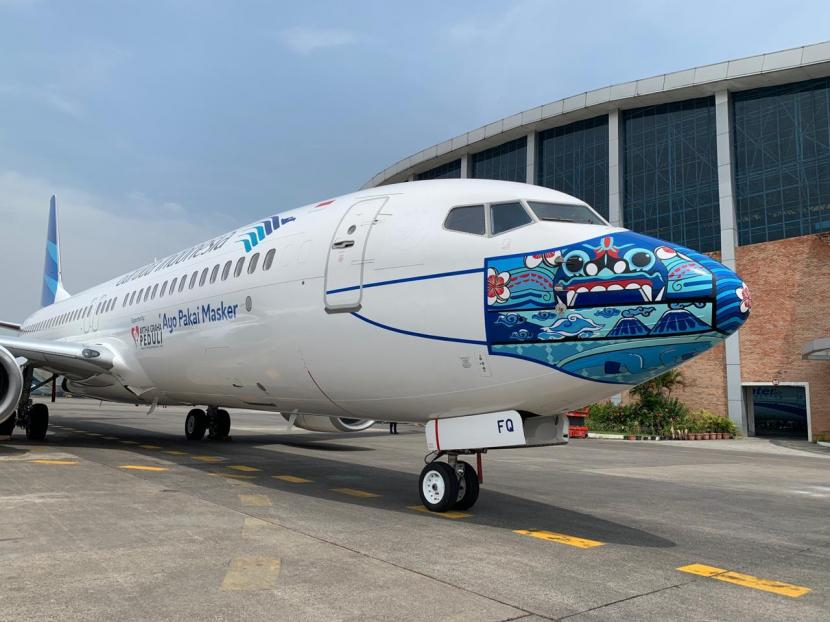 PT Garuda Indonesia is rumored to be making mass layoffs (PHK). In response to this, Garuda Indonesia President Director Irfan Setiaputra said that until now there is no agenda for a meeting with the Ministry of Manpower.
"We do not yet have an agenda with the Ministry of Manpower regarding the adjustment of the number of employees," said Irfan in a written statement, Wednesday (February 2).
Irfan emphasized that Garuda Indonesia is currently still focusing on undergoing the process of debt payment suspension. Especially in obtaining the best agreement in the settlement of business obligations with creditors.
Scroll untuk membaca
Scroll untuk membaca
In an effort to restore performance, which is currently being optimized, Irfan emphasized that Garuda Indonesia continues to prioritizing the interests of its employees during this challenging time. "This is in line with our plans and efforts to become a strong business entity in the future," said Irfan.
He said that all employment policies and decisions that had been taken by Garuda were based on the prevailing laws and regulations. He ensured that Garuda Indonesia would continue to communicate constructively with employees.
Meanwhile, the Special Head of Corporate Continuity and Employee Rights of the Garuda Indonesia Employee Union (Sekarga) Tomy Tampaty said that until now the management of Garuda Indonesia had never communicated the plan for mass layoffs. Especially the communication with the Sekarga management.
If there is such a discourse, Tomy hopes that Garuda Indonesia must negotiate and discuss all matters. "Especially everything related to industrial relations with us, the Sekarga management," explained Tomy.
Tomy said, since the Covid-19 pandemic, many Garuda Indonesia ground employees or non-crew have been laid off. This is done through the first and second early retirement programs.
"Until now, there are approximately a thousand ground employees who have been laid off," said Tomy.
Tomy assessed that the reduction in employees had a significant impact and contributed significantly to the efficiency of the company. Tomy even said that the current number of ground employees was ideal for Garuda Indonesia's business plan, which would reduce the number of planes.
Ikuti Ulasan-Ulasan Menarik Lainnya dari Penulis Klik di Sini