Bank Mandiri 2021 Net Profit Increases 66.8%, Mainly Supported by Corporate Loans
English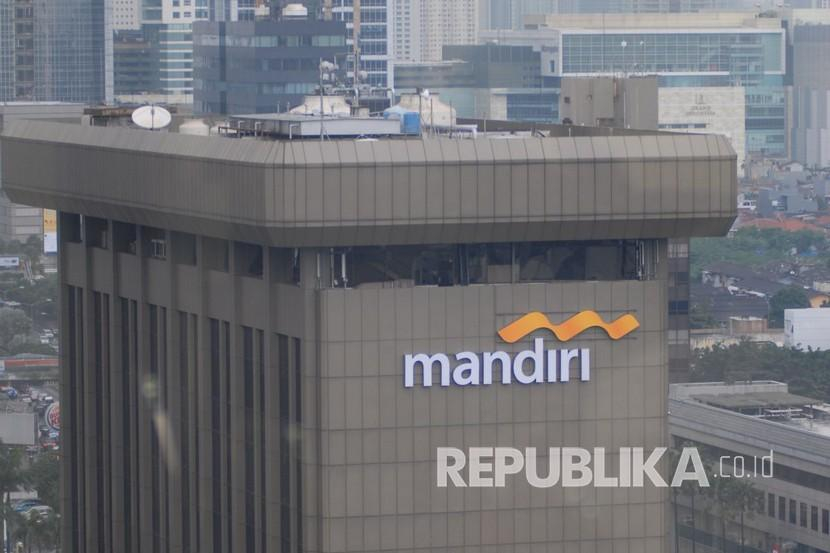 Bank Mandiri of Indonesia posted a net profit of IDR 28.03 trillion in 2021. This realization grew 66.8 percent compared to the same period the previous year.
Bank Mandiri President Director Darmawan Junaidi said the significant performance achievement of Bank Mandiri was in line with the national economic recovery supported by cross-sectoral government policies and the effective handling of Covid-19 to stimulate the domestic economy.
"Throughout 2021, Bank Mandiri has been actively implementing digital transformation to achieve a long-term strategy and generate sustainable business growth," Darmawan Junaidi said during a virtual press conference, Thursday (January 27).
Scroll untuk membaca
Scroll untuk membaca
The net profit growth was supported by the optimization of the company's intermediation function in line with positive economic growth.
It was noted that until the end of 2021, the company's credit rate on a consolidated basis was able to grow positively by 8.86 percent to Rp 1,050.16 trillion, higher than the industrial credit growth of 5.2 percent.
If it is broken down by the segment, corporate loans are still one of the growth drivers with a realization of Rp 370 trillion or growing eight percent on a consolidated basis.
Then, commercial credit recorded the highest growth of 9.7 percent to Rp 174 trillion.
In maintaining the momentum of economic growth, Bank Mandiri is committed to jointly encouraging the economic revival of potential sectors in each region, including MSMEs.
It was recorded that throughout 2021, MSME lending was 15 percent annually with a realized value of Rp. 103.5 trillion.
Growth on the MSME credit side is also supported by the efforts of the government and regulators through optimizing the distribution of People's Business Credit (KUR).
As a result, the realization of Bank Mandiri's KUR distribution managed to meet the target set by the government in 2021 of IDR 35 trillion to more than 371 thousand debtors.
In line with the government's mandate, Bank Mandiri's KUR distribution was mainly channeled to productive sectors such as agriculture, amounting to Rp. 9.93 trillion, and to processing industries and others, amounting to Rp. 6.88 trillion.
Ikuti Ulasan-Ulasan Menarik Lainnya dari Penulis Klik di Sini