Indonesian Covid-19 Cases Update: Total New Cases Almost Breaks 10 Thousand
English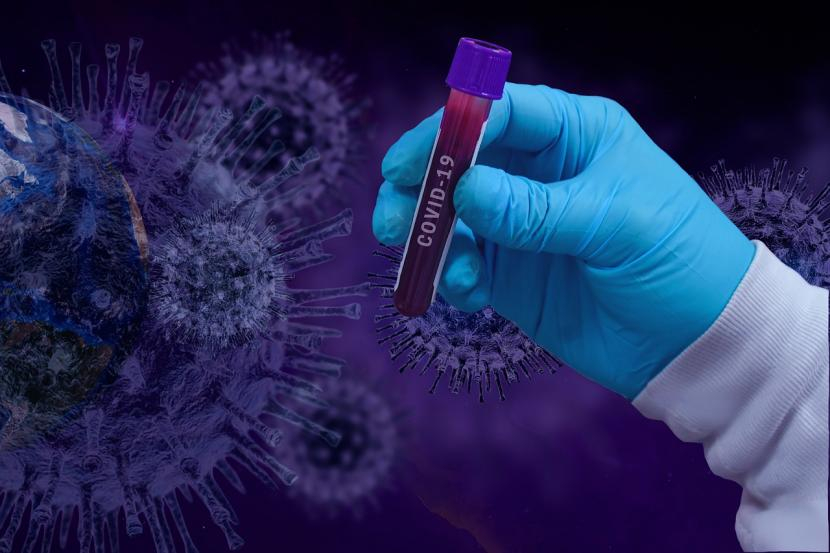 The number of positive cases of Covid-19 in Indonesia on Friday (January 28) rose to 9,905 cases. Thus, the total positive cases of Covid-19 in Indonesia reached 4,319,175 cases.
Meanwhile, the case of patients who died increased by seven cases on Friday and cases recovered increased by 2,028 cases. Of these additions, DKI Jakarta contributed the highest addition of 4,558 cases.
The increase in new confirmed cases is an implication of the increase in Omicron confirmed cases in Indonesia. From December 15 to Wednesday (January, 26) cumulatively 1,988 confirmed cases of Omicron were found in Indonesia.
Scroll untuk membaca
Scroll untuk membaca
Professor of the Faculty of Medicine of Indonesia University, Prof Tjandra Yoga Aditama said, based on data as of Tuesday (January, 25), it showed that of the 372,680 sequence samples submitted to GISAID from various countries in the world based on specimens collected in the last 30 days, 332,155 (89, 1 percent) is Omicron.
"So indeed most of them were entered into GISAID. Then followed in succession by: the Delta variant, 39,804 sequence samples (10.7 percent), the Gana variant 28 (0.1 percent), the Alfa 4 variant (0.1 percent), other variants, namely Mu and Lambda which are included in the VOI as many as 2 sequences (0.1 percent)," said Tjandra, Friday (28/1).
Tjandra said that currently there is a lot of discussion about BA.2, one of the Omicron variants. The Omicron variant does include types B.1.1.529, BA.1, BA.2 and BA.3.
In fact, continued Tjandra, according to the news in the media, BA.2 Omicron has started in Indonesia, which of course needs to be carried out various analyzes of its possible impact. It should be noted that BA.2 is known as a 'stealth Omicron' or a 'deceptive' Omicron, particularly because of the deletion of the S gene target failure – SGTF phenomenon.
"In some countries, BA.2 is increasing, such as in India, the Philippines and there are also reports from Denmark, England and Germany," added the former WHO Director for Southeast Asia.
Ikuti Ulasan-Ulasan Menarik Lainnya dari Penulis Klik di Sini

Jadi yang pertama untuk berkomentar