Why Indonesian Financial Authority Prohibits Crypto Asset Trading in Indonesia?
English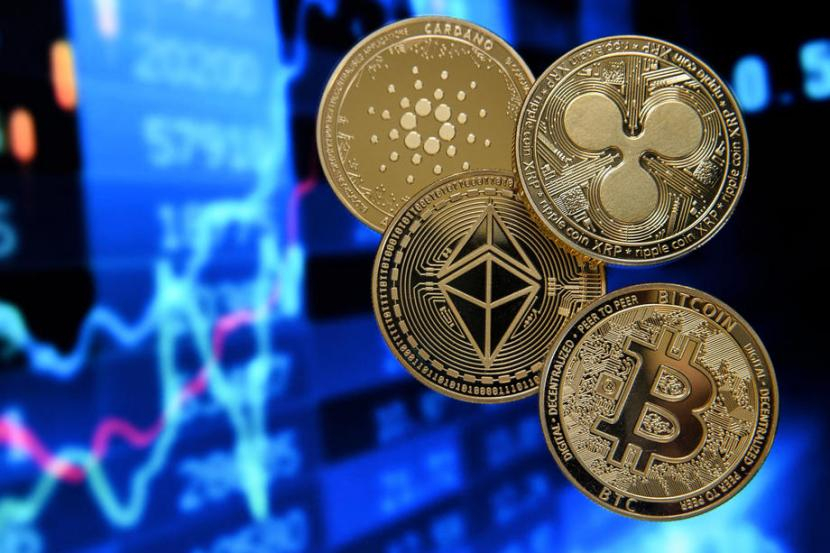 The crypto asset trading in Indonesia is prohibited by the authorities. The Indonesian Financial Services Authority (OJK) prohibits financial service institutions from facilitating crypto asset trading in the country.
Crypto assets are a type of commodity that has fluctuations in value which can go up and down at any time. OJK states that people must understand the risks.
OJK does not supervise and regulate crypto assets. The regulation and supervision of crypto assets is carried out by the Commodity Futures Trading Regulatory Agency (Bappebti).
Scroll untuk membaca
Scroll untuk membaca
Chairman of the OJK Board of Commissioners, Wimboh Santoso, said that OJK has strictly prohibited financial service institutions from using, marketing, and/or facilitating trading of crypto assets.
Previously, the Investment Alert Task Force (SWI) had also asked the public to be aware of crypto asset investment offers that are currently booming so as not to become victims of offers by crypto asset traders who are not registered with Bappebti, thereby potentially harming the community.
SWI has stopped one entity, namely PT Rechain Digital Indonesia, from trading crypto assets Vidy Coin and Vidyx without permission.
"People are asked to be careful with offering crypto asset investments with fixed profits because they are ridden by irresponsible parties," Wimboh said.
Before investing in crypto, public must look at the list of crypto traders and the list of their crypto assets.
Bappebti has determined that there are 229 cryptocurrencies that can be traded on the physical crypto asset market in Indonesia. This regulation came into effect on December 17, 2020.
By granting permission for 299 crypto assets, Bappebti is obliged to prohibit transactions for other cryptocurrencies that are not licensed or are not included in the list of cryptocurrencies that are allowed to be traded. This aims to provide certainty for people who are starting to explore crypto investments.
The 229 cryptocurrencies that can be traded include Bitcoin, Ethereum, Tether, Xrp/Ripple, Bitcoin cash, Binance coin, Polkadot, Cardano, and Solana.
The regulation explains that physical crypto traders can submit proposals for additional types of crypto to Bappebti through the Crypto Asset Futures Exchange to be included in the list of cryptocurrencies that can be traded on the Crypto Asset Physical Market.
Ikuti Ulasan-Ulasan Menarik Lainnya dari Penulis Klik di Sini

Jadi yang pertama untuk berkomentar