Stock Market Fluctuates, BNI Will Buy Back Shares of IDR 905 Billion
Uang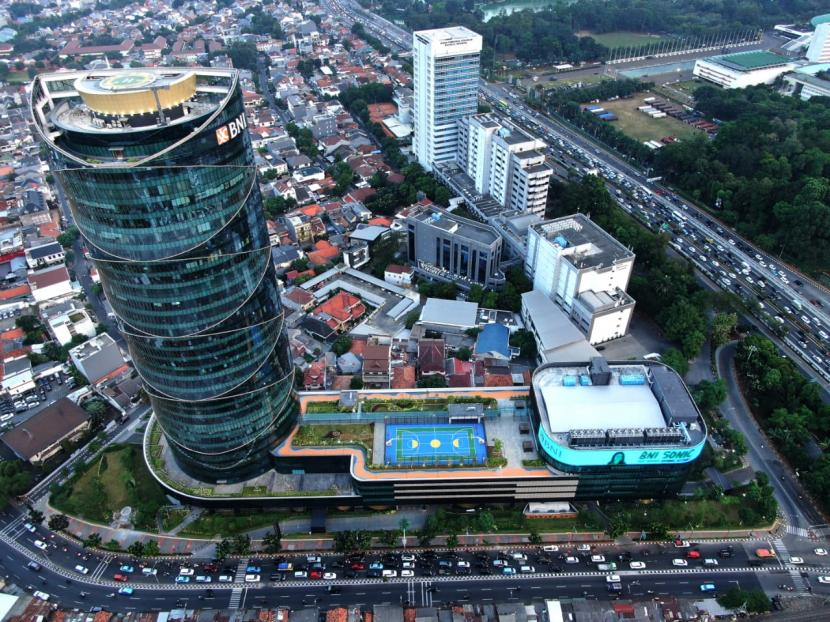 Bank Negara Indonesia (BNI/BBNI) plans to buy back shares that have been issued and listed on the Indonesia Stock Exchange (IDX). The total nominal value of all buybacks reaches Rp 905 billion.
"The share buyback will be carried out at a price that the company considers good and reasonable by taking into account the applicable provisions," wrote BNI management through an information disclosure, Monday (6/2/2023).
For the purposes of this share buyback, BNI will use internal cash. The buyback will reduce the company's assets and equity by the amount of the buyback shares.
Scroll untuk membaca
Scroll untuk membaca
BNI believes that the implementation of this buyback transaction will not have a material negative impact on the company's business activities. The company has sufficient working capital and cash flow to finance buybacks along with the company's business activities.
BNI's management conveyed the reason for the buyback of shares in line with the Composite Stock Price Index (IHSG), which has fluctuated quite a bit throughout 2022, influenced by geopolitical conditions, commodity prices and the monetary policies of world central banks in making rate adjustments.
However, as the company's financial performance continues to improve, the company's share price at the end of 2022 is recorded at IDR 9,225 or an increase of 36.7 percent year on year (yoy). At the beginning of 2023, the JCI fluctuated.
The Fed is still hinting at more interest rate hikes, geopolitical impacts that are still continuing, as well as the normalization of the pandemic policy in China which has caused foreign outflows to the Chinese market after three years of lockdown, causing the JCI to fluctuate again.
Fluctuations in the market and selling pressure are expected to continue into the first semester of 2023. "For this reason, the buyback is intended to help offset selling pressure in the market when the JCI is fluctuating," wrote BNI management.
BNI's share price until 3 February 2023 was recorded at IDR 9,300, up 0.8 percent since the beginning of the year with a Price to Book Value (PBV) of 1.27x. This PBV value is still below the 10-year average of 1.42x.
The share buyback period will be carried out from March 16 2023 to September 15 2024. The buyback will be carried out at a price that is considered reasonable.
Ikuti Ulasan-Ulasan Menarik Lainnya dari Penulis Klik di Sini