GOTO's Performance in First Quarter of 2022 Promising
English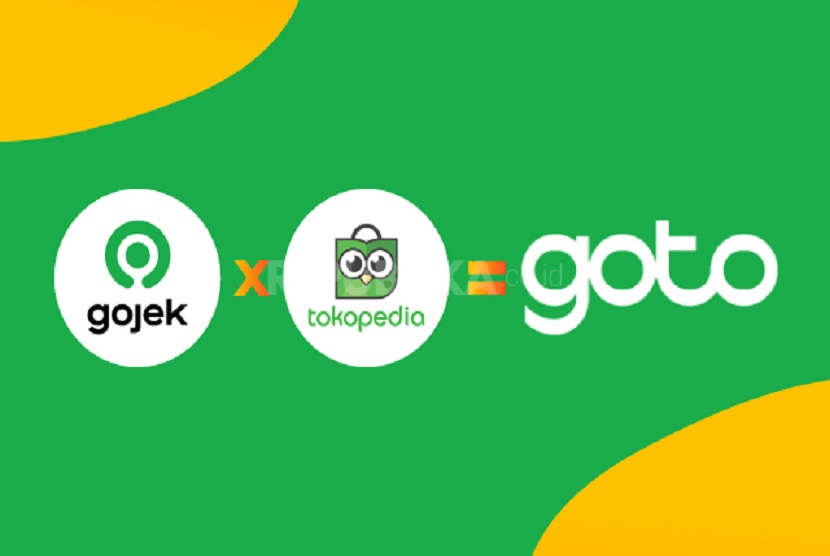 PT Gojek Tokopedia Tbk (GOTO) recorded solid growth in its three main businesses. In the first quarter of 2022, the gross transaction value or GTV of GOTO grew 46 percent to Rp 140 trillion.
GOTO Group CEO, Andre Soelistyo, said GOTO's focus on monetization resulted in 53 percent gross revenue growth to Rp 5 trillion, which was higher than GTV's growth.
For GTV vehicle services (motorcycles and cars) grew 73 percent and have recovered 70 percent when compared to pre-pandemic conditions. Andre conveyed those messages at a press conference on Monday, May 30, 2022 in Jakarta, as qouted by Republika.co.id.
Scroll untuk membaca
Scroll untuk membaca
Meanwhile, GTV on demand services as a whole grew 44 percent. In Indonesia, the contribution margin on demand services increased in February and March 2022 and is expected to continue in the second quarter of 2022.
Meanwhile, GTV's e-commerce business grew 28 percent yoy and has surpassed last year's fourth quarter results. According to Andre, this result was achieved even though in general e-commerce transactions in the first quarter were low and transactions in the fourth quarter of 2021 were the highest.
In line with that, Andre explained, the GoTo fintech business also continues to grow. The number of users and the volume of GTV from Gopay or other payment instruments reached a record high. Use within the GoTo ecosystem grew by 207 percent, use outside the ecosystem grew by 73 percent yoy.
In terms of financial performance, GoTo posted a net income of IDR 1.49 trillion in the first quarter of 2022. This figure rose 65.48 percent from the same period in the previous year of IDR 904.83 billion.
This net income comes from the company's gross revenue of Rp 5.23 trillion after deducting promotional costs to customers of Rp 3.73 trillion.
Jacky Lo, CFO of the GoTo Group, said that the integration of Gojek, Tokopedia and GoTo Financial is expected to bring various benefits. The company has been conducting cross-platform integration since May 2021.
In the first quarter of 2022, GoTo will focus on optimizing incentive payments and operating costs. This move has recorded significant results as a solid foundation in the effort to continue to increase margins.
To strengthen capital, GoTo has also divested non-core assets in a disciplined manner such as ownership in Ovo and businesses in Thailand and the Philippines in 2021.
Ikuti Ulasan-Ulasan Menarik Lainnya dari Penulis Klik di Sini